News
Start Sailing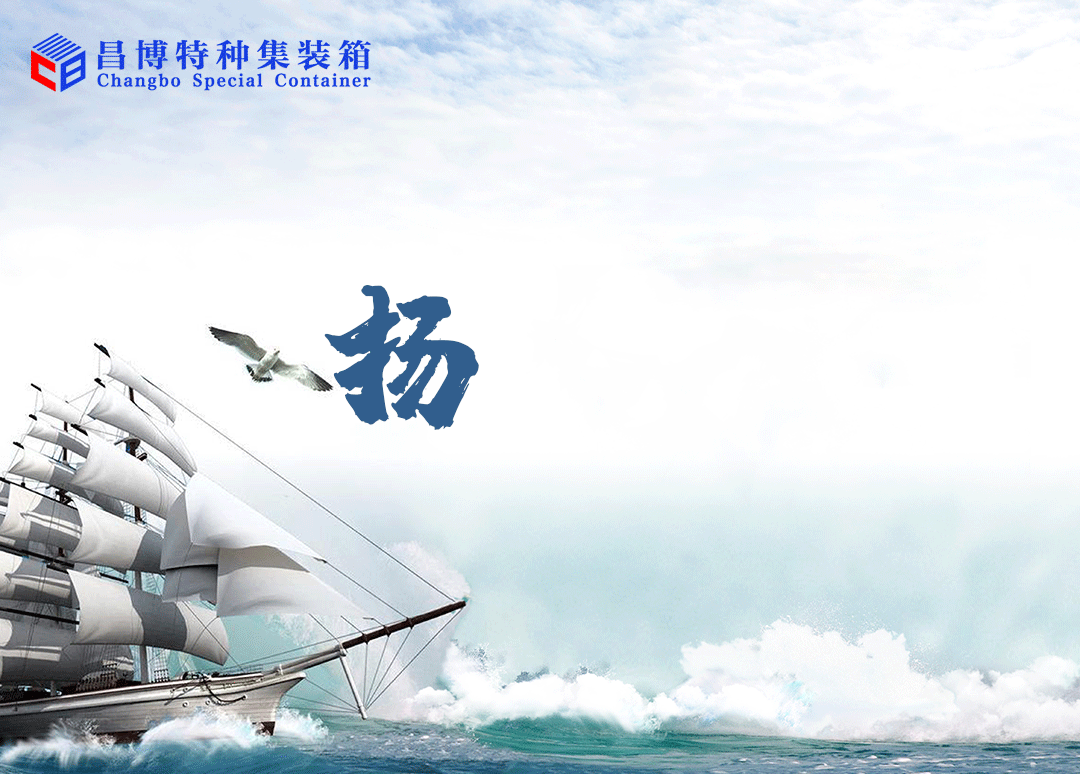 In August 2020, Changbot Group settled in the beautiful Luoyuan. The factory is located in the 1# factory building, No.52 Jiangbin North, Luoyuan Development Zone. Today, on September 18, 2020, Changbo Special Set sails-grand opening.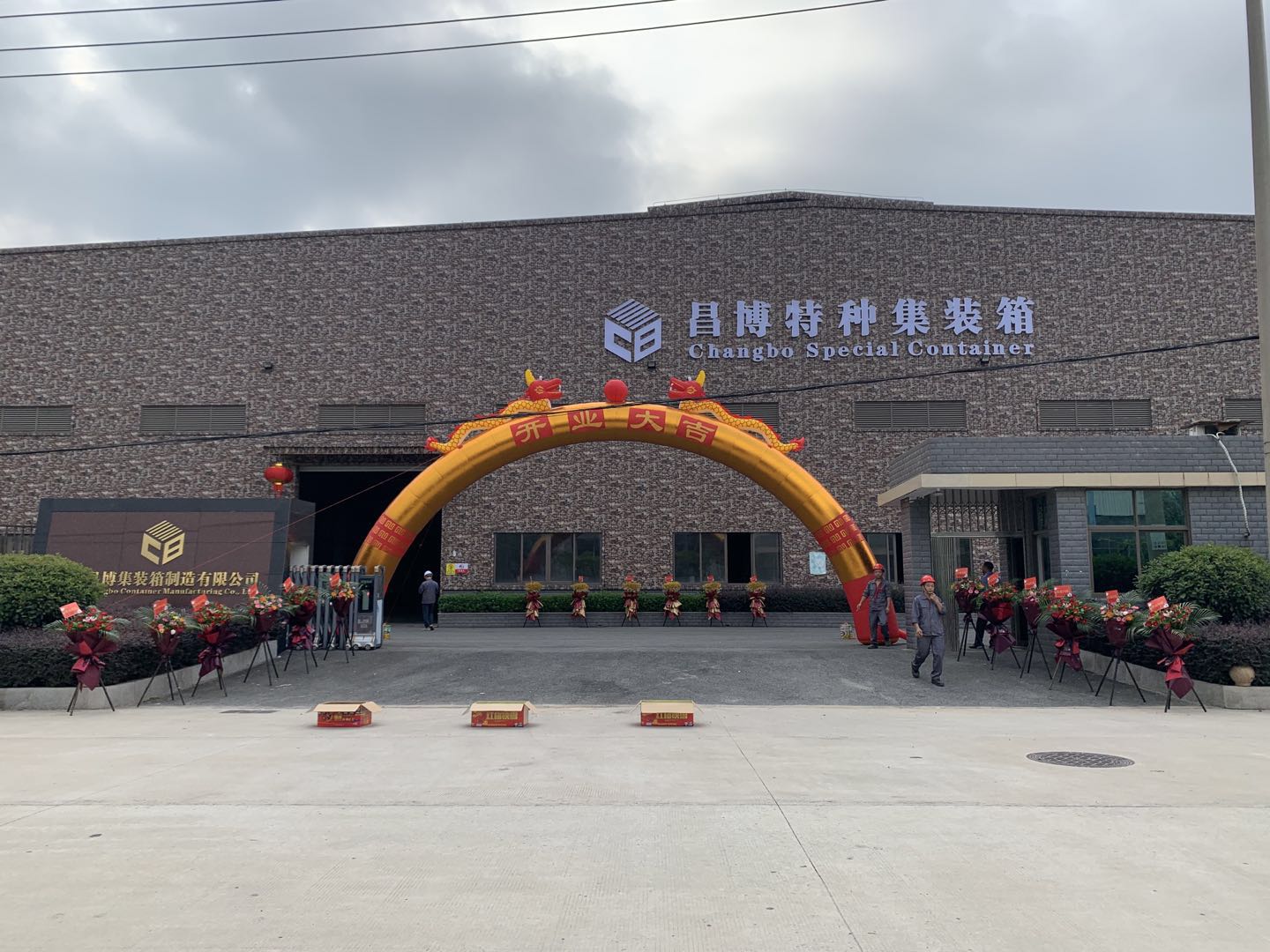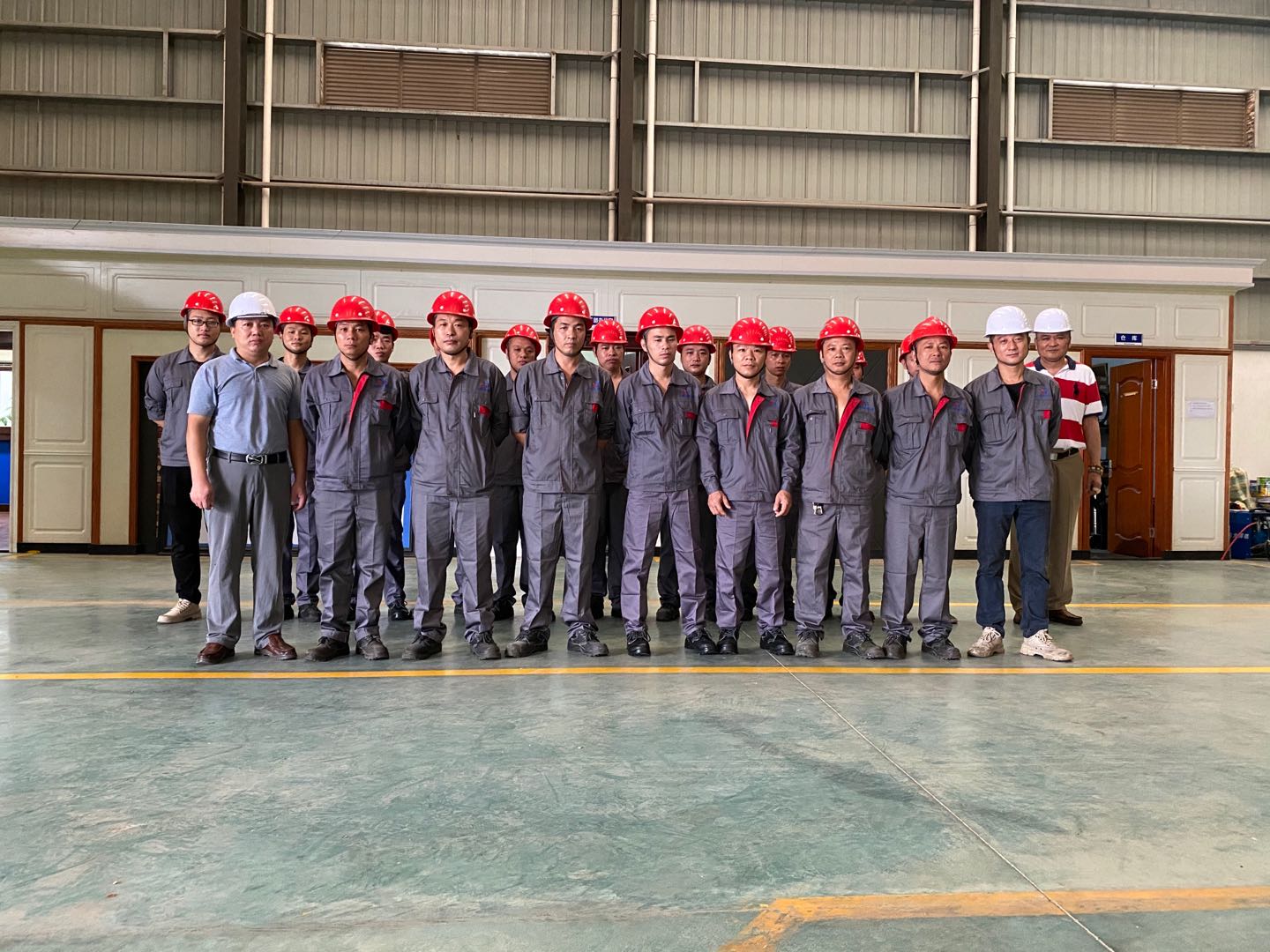 Changbo is a professional manufacturing enterprise focusing on designing, producing and manufacturing special types of containers and standard containers. The company not only has complete manufacturing equipment and advanced production lines to achieve high-efficiency and high-quality production; it also has a well-trained professional production team and top design and technical personnel, and rely on strict scientific management to provide high-quality products Guarantee.


In addition to the production of standard containers, Changbo also specializes in manufacturing non-standard containers such as field survey and engineering supporting boxes, equipment control room boxes, living room boxes, and special fire-proof containers. Various types of special containers can be designed according to the special requirements of various industrial and mining enterprises and scientific research units.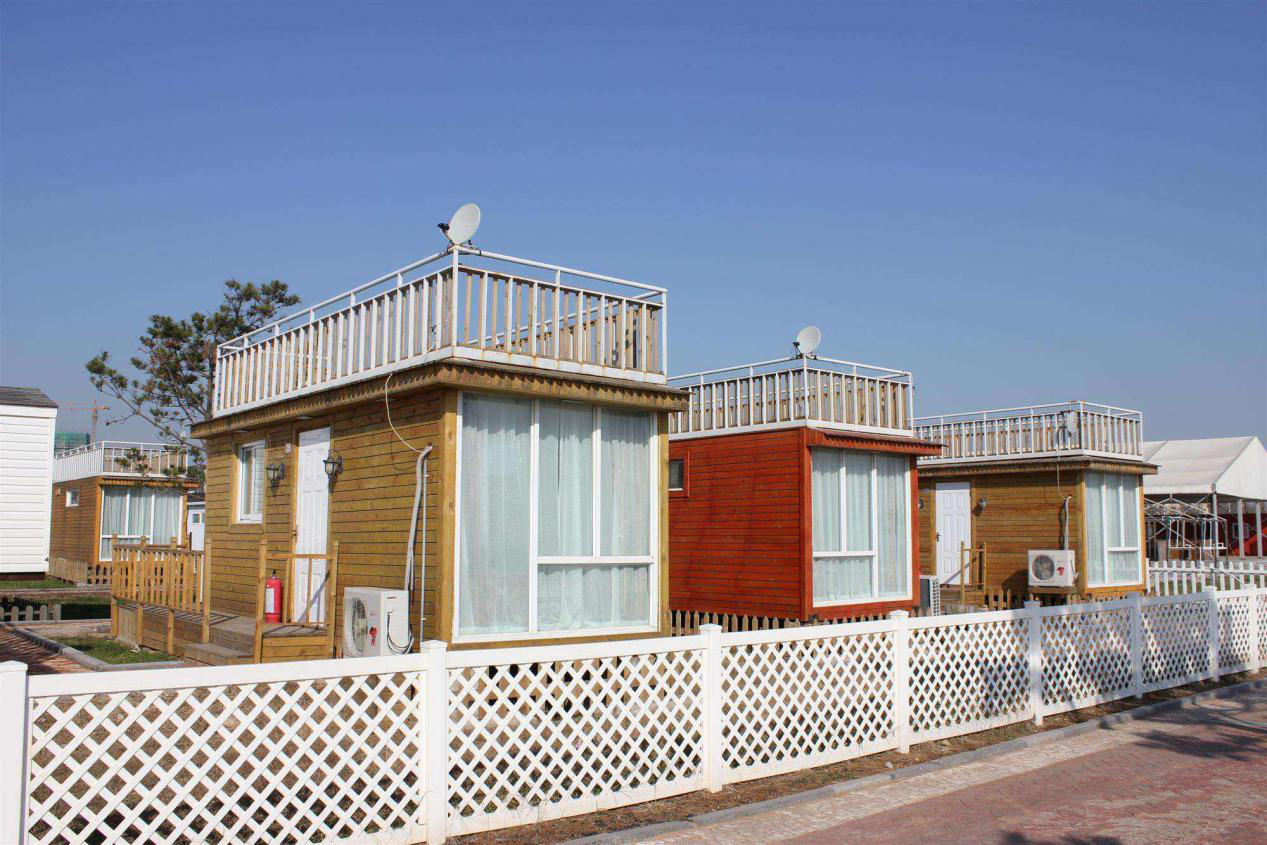 Changbo takes professional technical support as the basic platform and adheres to the service concept of "solving customer difficulties as the premise" to provide customers with professional, efficient and supporting product application solutions. We aim to transform non-standard products into standard application products under the support of professional design technology to serve various related fields and scenarios.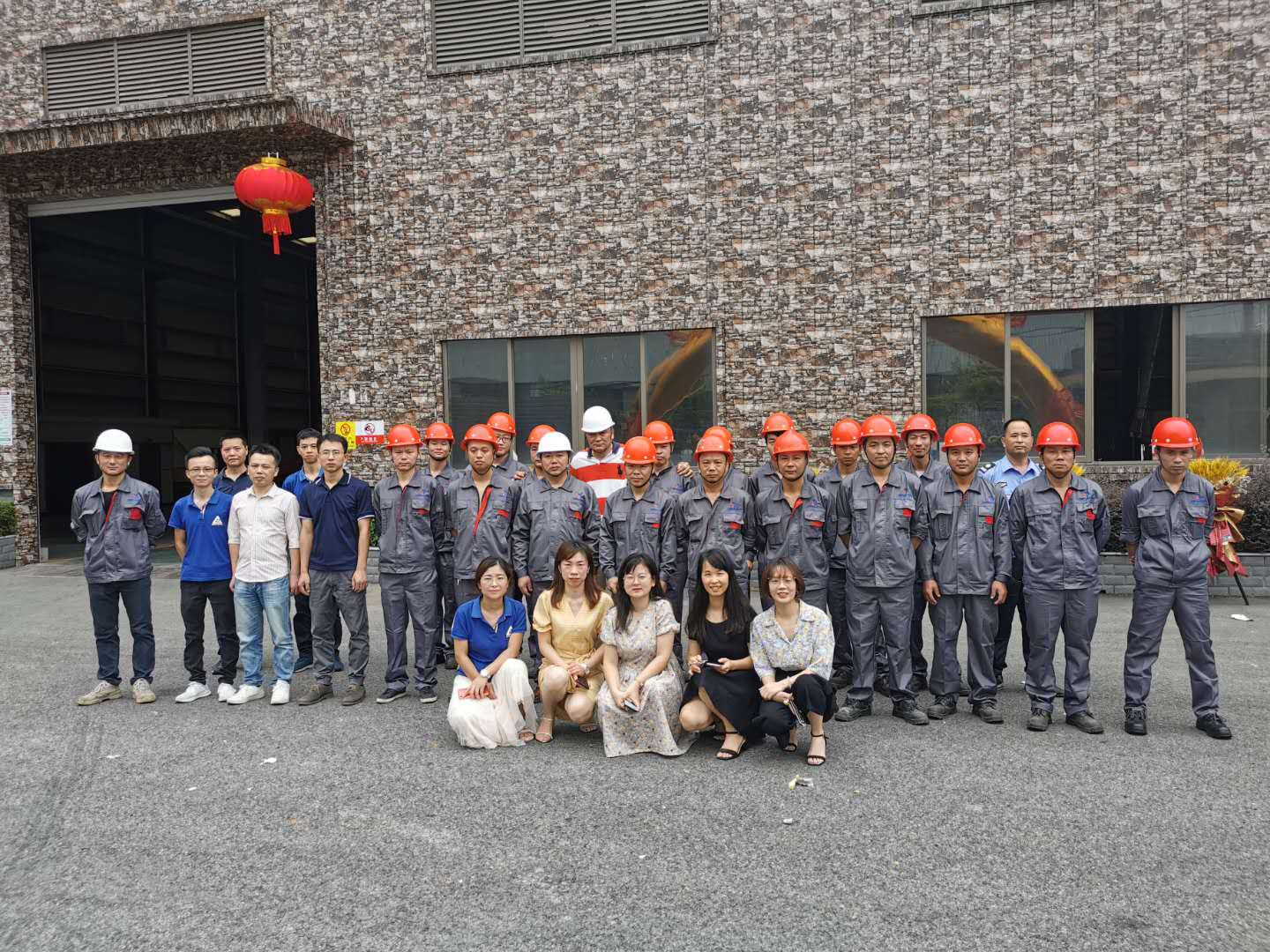 Welcome all partners and colleagues in the industry to guide and communicate. Changbo will continue to uphold the corporate values of "professionalism, integrity, efficiency, and win-win", pursue excellence in technology and wholeheartedly in service. We have been working hard, we have been on the road